Giving Kids the Freedom to Smile Without Shame or Pain
The pain in Destiny's mouth made it impossible for her to focus at school, enjoy her hobbies, and sleep well at night. But her family couldn't afford to get her the dental care she needed.
Then, one of our mobile dental clinics made its way to Apple Valley. A dentist examined Destiny's mouth and found she had a cavity in every tooth, along with three large abscesses.
Now, Destiny lives pain-free, smiles without shame, and is equipped with the resources to own her smile.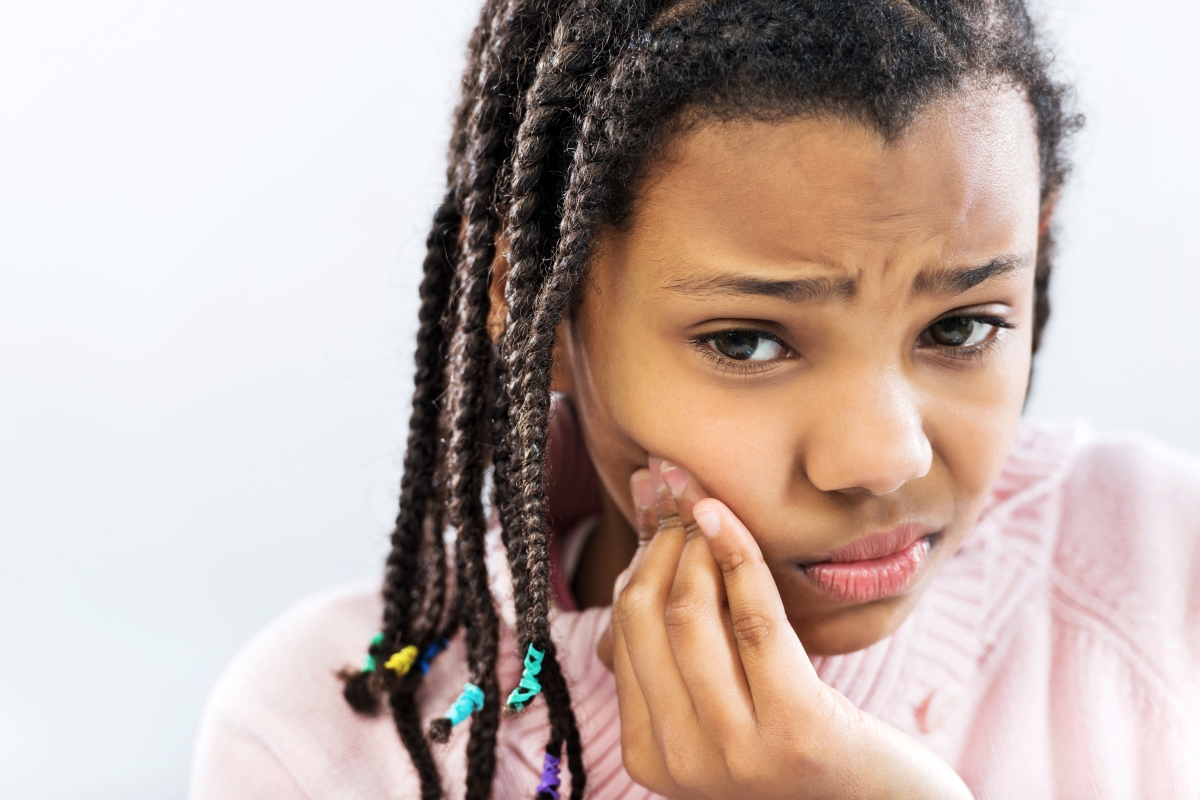 We Need Your Help to Reach More Kids Like Destiny
Did you Know?
The majority of kids in Minnesota (more than five in 10) have difficulty accessing dental care. This means…
No exams
No cleanings
No fillings
Most importantly: no education on proper teeth-brushing
When you make a $60 donation, you're giving a child access to:
A quip® electric toothbrush, plus a year of replacement tools.
A brushing and tracking app that will help kids learn how to brush properly, and hold them accountable.
Digital resources to help a child learn proper oral healthcare habits for life.