5 of every 10 students in the USA have no access to dental care!
She lives in pain 24 hrs. /7 days every week
She is 16 years old in a school near you! 
Not healthy! Not uncommon!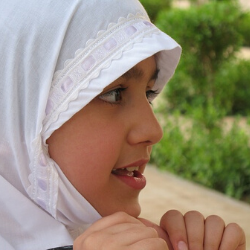 How would you feel, if your child was unable to get dental care?